About ICO
Learn more about our objectives and functions
What is ICO?
ICO is a corporate state-owned entity attached to the Ministry of Economic Affairs and Digital Transformation
Institutional Information
Our priorities
ICO Group promotes sustainability as one of the bases of its corporate strategy, implementing sustainability criteria in all its areas of activity
More info about our priorities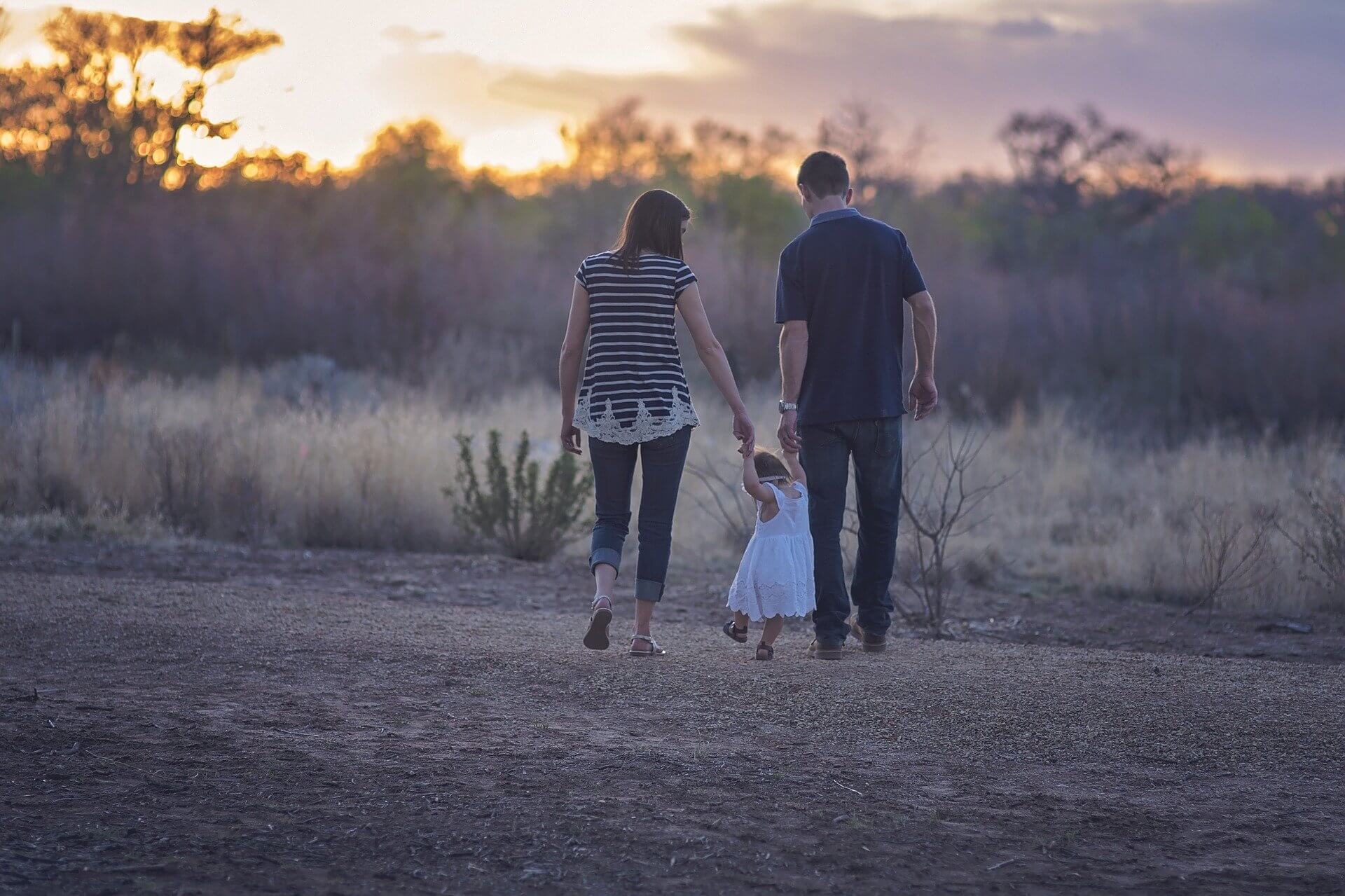 More about ICO
ICO's Strategy 2022-2027

Consolidated financial statements - Audit Report. Information of prudential significance

ICO has regulations and mechanisms in place designed to ensure transparency and Good Governance.